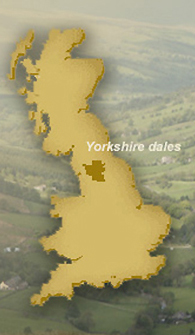 Welcome to my favourite dales
For many decades I spent my holidays in the Yorkshire Dales. Especially the northern valleys and area around attract me very much. The beauty of the landscape let me decide to return here year after year. And invite me to put on my walking-boots, take up my camera and go into the countryside.
Join me during my rambles over the hills, and down the vales. Share with me some special moments. And let you enchant by what is my favourite part of the world.
Cees van der Veen